"You can discover more about a person in an hour of play, than in one year of conversation" Plato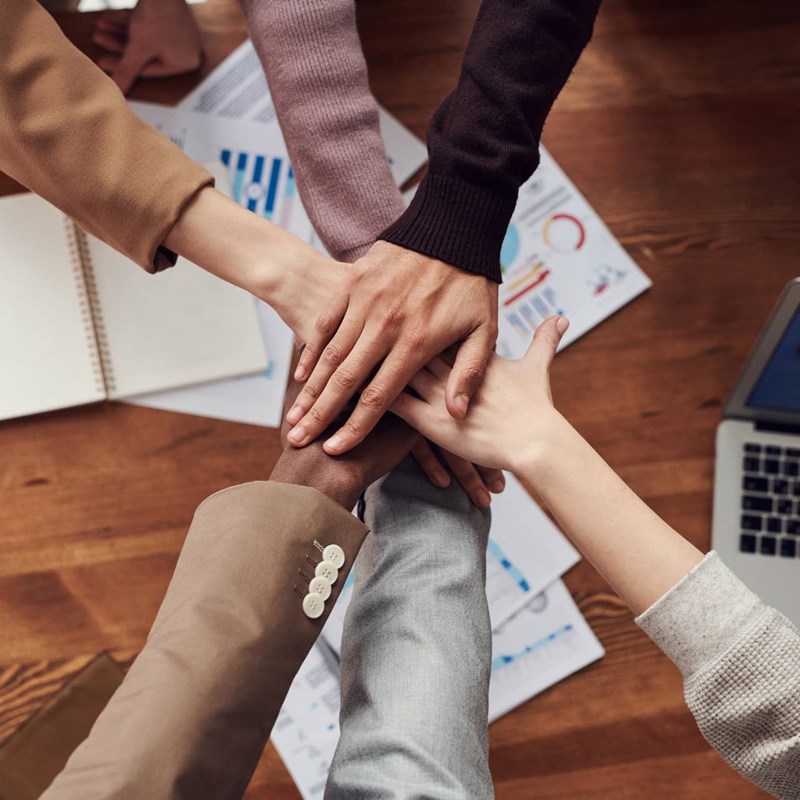 Motivate and reward your employees
Effective team building activities that are fun and motivational can lead to more engaged employees, which is good for company culture and boosting the bottom line. Team building has never been so important as it is right now, with more people working from home. Playing an escape room game is a perfect team building experience, and a great way to motivate and reward your employees and provide some laugh out loud moments.
We can take bookings for approximately 24 players in one hour across our three escape rooms – Escape the Castle, The Amber Room and The Curse of the Lost Chamber.  If you require more people to play then you can book consecutive rooms too.  All of our rooms can be tailored to make them more challenging or easier – you choose!
Prices start at £20 per person plus VAT.
We can also bring our mobile escape room game ESPIONAGE to you - at your own office, conference venue or hotel.
MOBILE ESCAPE ROOM GAME
ESPIONAGE is our highly interactive corporate mobile corporate escape room game.  We bring the escape room experience to you – at your place of work, conference, or other venue.  Perfect for team building or as the "entertainment" factor at your conference, sales kick-off, training day or seasonal party.   ESPIONAGE provides the perfect opportunity for some friendly competition between employees.  Teams will compete to find clues to direct MI6 in their South American investigation into a suspected assassin, who has arrived at Heathrow Airport and is protesting his innocence.
Suitable for 20 to approx 200 people.  Everyone from senior management to juniors can join in.
Call Kathryn and Mike on  01753 396322 to find our more about this fantastic game.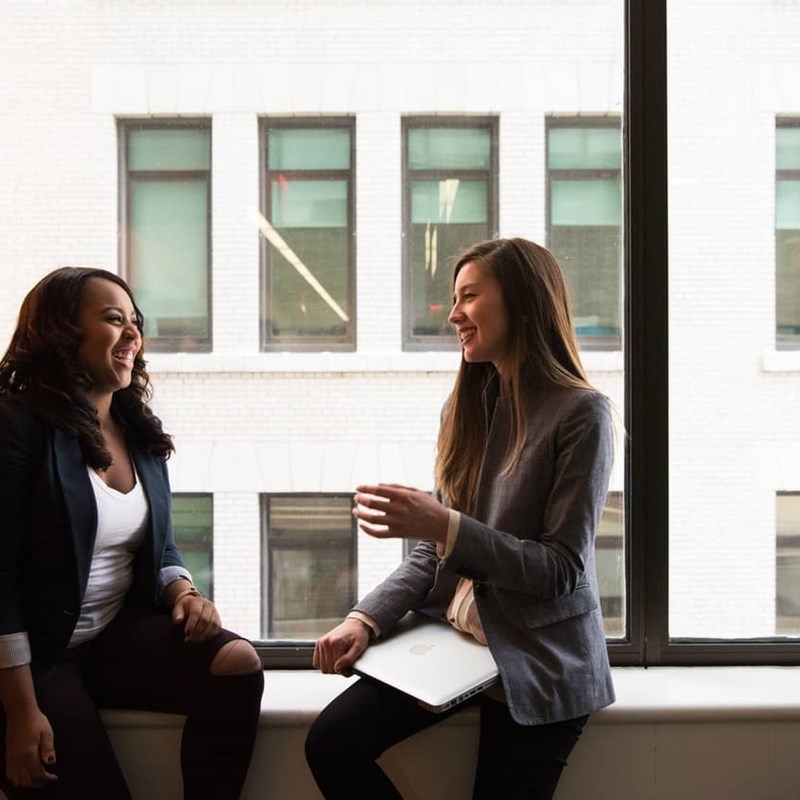 Communication
Playing an escape room is a great way to find out how well your team communicates in a high intensity, low stakes environment.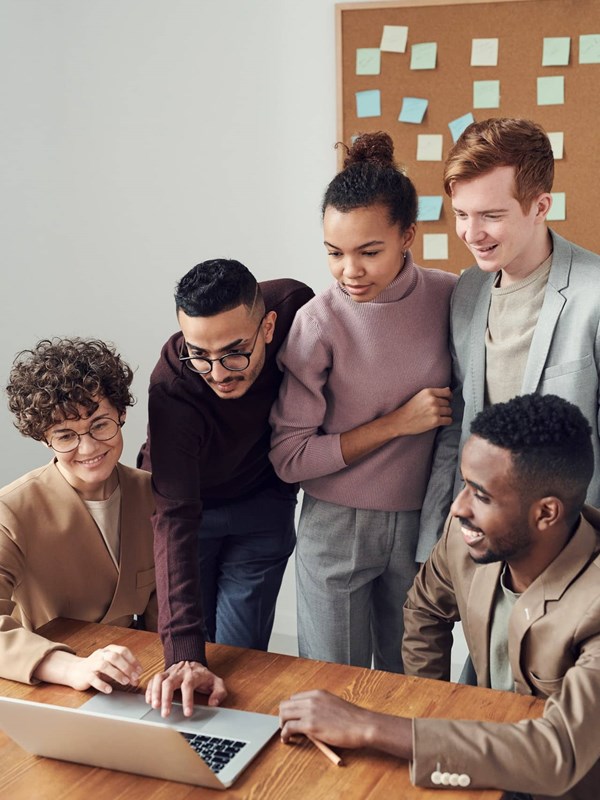 Finding Strengths and Weaknesses in your team
Playing an escape room can reveal the strengths and weaknesses of individuals on your team, and those of your team as a whole.   It allows you to discover gaps in your team's communication.   Having watched thousands of teams play our escape rooms, we can identify five types of escapees:
The Spotter – fast and nimble, they are great at searching a room and noticing detail and collecting clues.
The Tinkerer – doesn't get discouraged and will keep on trying new things until they figure out the puzzle.
The Communicator – successfully makes sure that everyone is working towards the same goal and that no one is stuck on a clue that has already been solved.
The Brain – someone with a mind for analytics and adept at solving challenges and cracking codes.
The Orchestrator – a skilled delegator of tasks, making sure teammates are attempting to solve as many puzzles as possible.
The most successful teams don't always include one of each of these escapees, but teams that are successful are usually made up of escapees who mix and match these skills and abilities.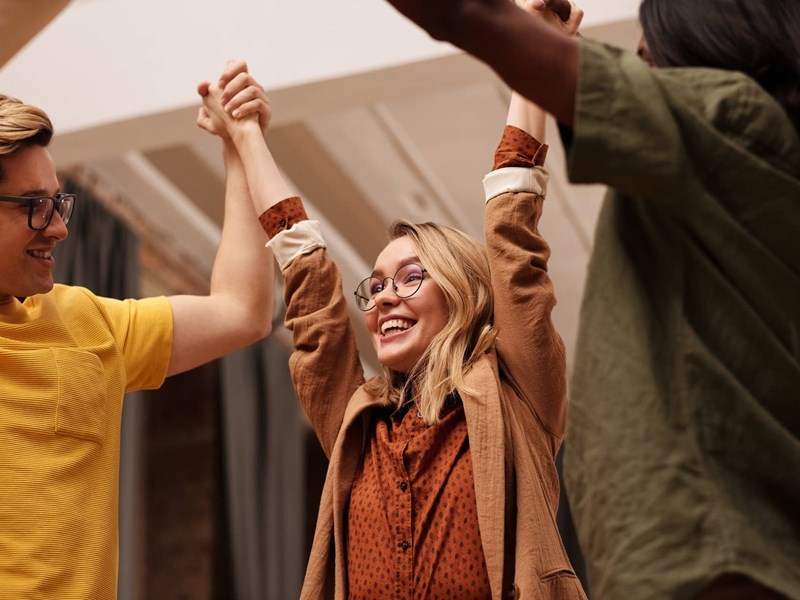 Learn How to Win & Lose Together
In the workplace you might win the outcome of a project or presentation and sometimes you lose.  Win or lose, the team worked together and will face the consequences together.  In an escape room either everyone escapes, or no one does – no one can succeed or fail alone.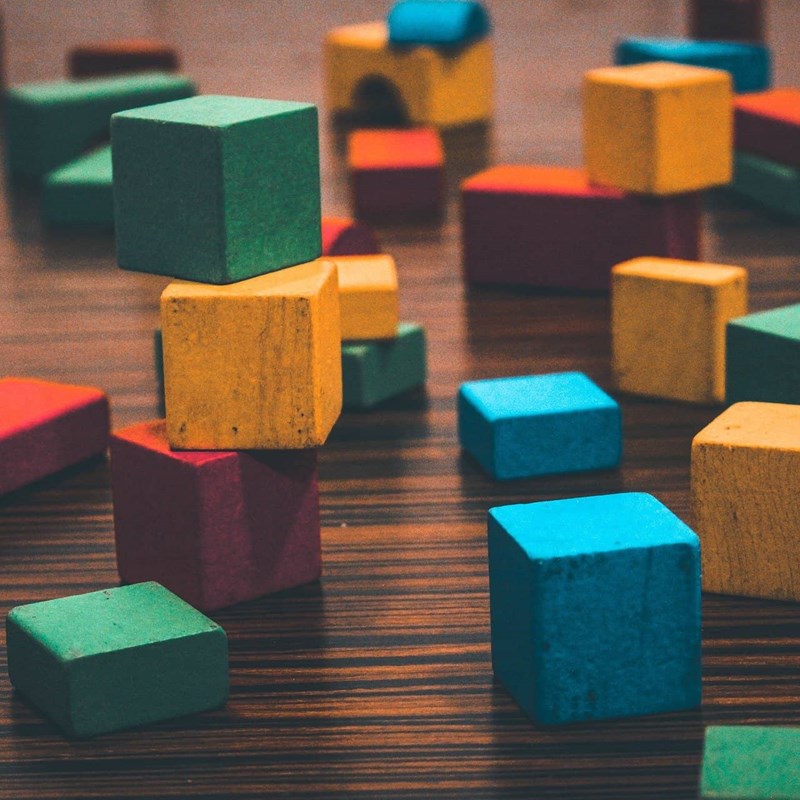 Building Trust
You need to be able to trust your teammates with the work they contribute to your projects or everyday office environment.  After you have played an escape room with your team, you can have faith that John and Julie can successfully tackle any project together since they solved the puzzle together.  Whilst Pete was great at encouraging everyone.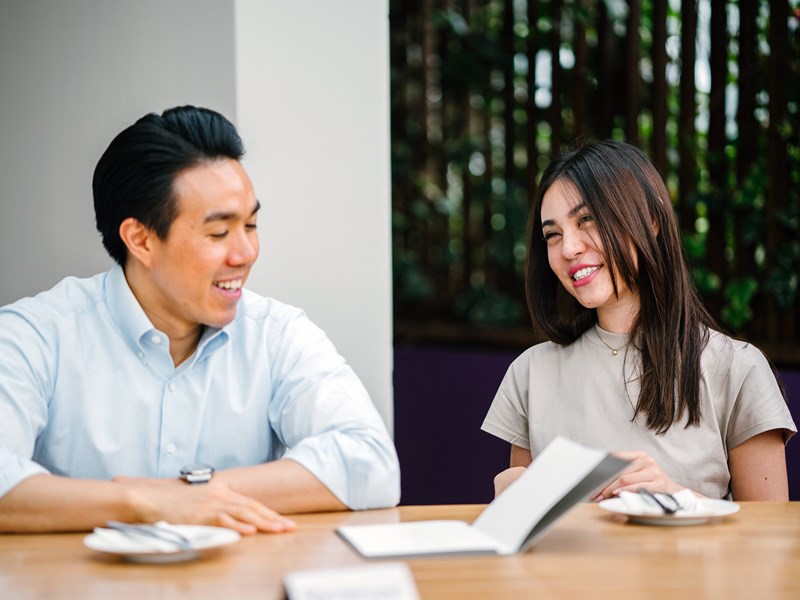 Get to know each other better
The best way to get to know different aspects of your teammates is to see them in different environments.   Team building activities push you out of your comfort zone and allow you to react to new challenges.   Regardless of who shines in an escape room, you will come out with a different perspective of some of your team members.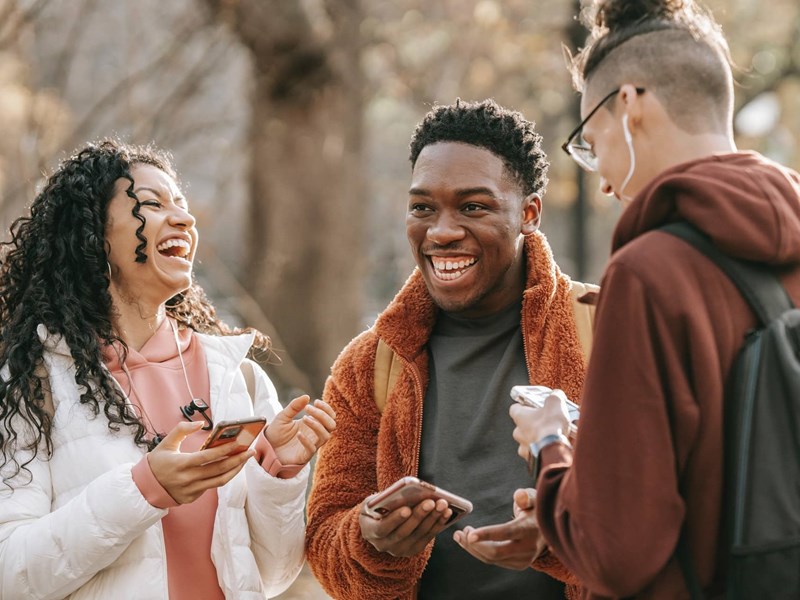 Share memories and have fun
You won't necessarily all be best friends after an escape room, but you will have fun memories to fall back on in stressful times in the workplace.  These memories will bring the team together and maybe even set the tone for future team projects.
WHY NOT PUT YOUR TEAM TOGETHER AND COME & HAVE A GO IF YOU THINK YOU'RE BRAVE ENOUGH?
TEAM BUILDING EVENT - HIGH QUALITY ESCAPE ROOMS
An excellent time had by all during a work team building event. The quality of the room was great and some unexpected technical elements made it really cool and genuinely clever! I can't give too much away, but can assure you this is a high quality experience!

Kristian
We did the Curse of the Lost Chamber and it was so much fun. Got the whole team thinking and working together. We had such a laugh together. Kathryn was so lovely and helpful and we couldn't have had a better time. Would definitely recommend

Sadie F
We completed the Escape the Castle game for a works outing. We soon got immersed in the game after a few unsure minutes. Lots of puzzles to work out with surprising and fun developments, as the game progressed. Heartily recommend

Vanessa J
Had a corporate event here, had such a great experience. The Escape in 60 team were amazing (and helpful) when needed. The rooms are tough but once you get into it we had so much fun. Great for a team building experience. We will definitely be back

Sara Jackman
We had Escape in 60 come in and run Espionage as a corporate event in our office. The whole experience was great from start to finish. Booking was really easy, and I got a response very quickly to calls and emails. The actual event was brilliant. Kathryn and Mike arrived, set up fast and before we knew it, the escape had begun. The whole team enjoyed! I recommend - 10/10

Bene T, Maersk
A great experience trying out Escape in 60's new mobile escape room, It is a fantastic team building exercise with work colleagues. Really liked how they included your smart phone and social media within the game too!

Stephanie B, Lime Blue Solutions
10/10 Team building exercise.
We visited Escape in 60 for a team building exercise for work (group of 18) and it was absolutely amazing. All rooms were individual and well thought out and all of my colleagues loved it. 10/10 recommend!!! A big thank you.

Sophie, Reckitt
It was great dealing with Kathryn and Mike. There are two Escape Room options in Windsor but we booked with Escape in 60 due to how easy it was liaising with Kathryn via email. On the day, Kathryn and Mike were perfect hosts and our group of work colleagues enjoyed the Escape Room activity split into two rooms of 5 people each. We all had fun.

Delwar Hussain, Iris