We are currently closed, but the good news is that we are looking to reopen on May 17th, 2021 as per Government guidelines.   You can now book games from May 28th, onward and as soon as we know for sure that we can reopen on May 17th, we will open bookings from then until May 27th.    
Our gift cards are available to purchase online and are the perfect gift to celebrate Mother's Day, Father's Day, birthdays, anniversaries etc.  
Kathryn & Mike wish you all the very best during this challenging time and look forward to seeing you very soon.   
The Room
You will be shut in a room for 60 minutes.  Inside will be puzzles to solve and clues to find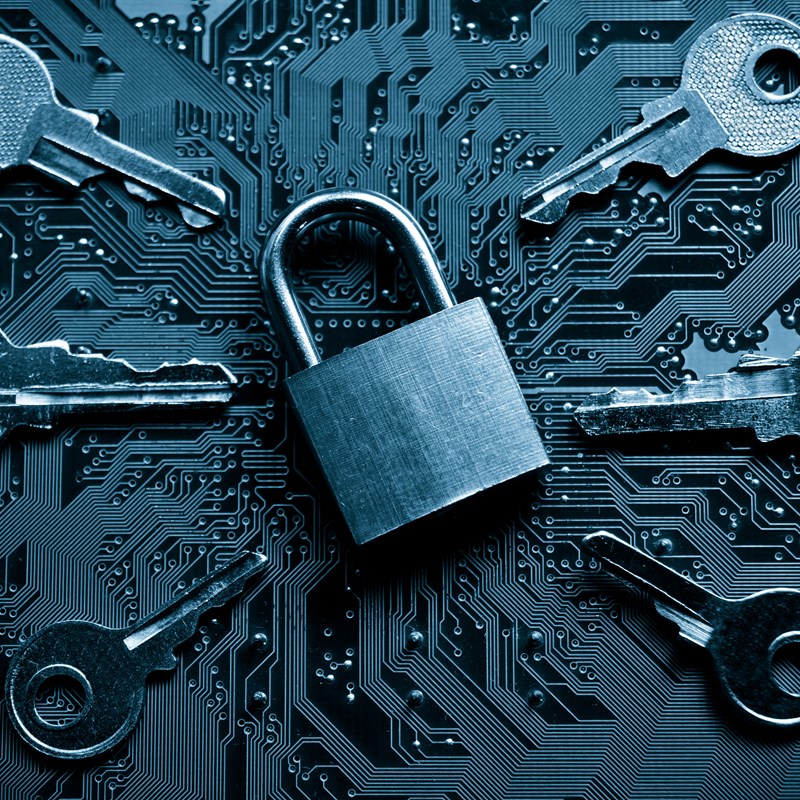 What is an Escape Room?
If you've ever fancied yourself as a bit of a Sherlock Holmes, and love solving mysteries and spotting clues when you watch television or films, then imagine you are doing this for real.

You and your team will be shut in a room for 60 minutes. Inside the room will be puzzles to solve and clues to find, so you'll need to bring your brain with you and keep your eyes peeled at all times.  It will be the quickest 60 minutes of your life.

Your team will work together (or not) to determine whether the clues you find are going to lead to your escape, or whether they are just a red herring put there to distract you.   Every minute counts in Escape in 60.  You'll need to decipher, decode and disentangle the mysteries of the room, and deal with the dilemmas that await you.

And, if you need help, our Games Master is there to give you clues.It's a totally interactive and immersive experience, requiring logic, problem solving, teamwork and communication.  You'll be buzzing at the end of the hour and may well become an escape room addict!
An excellent time had by all during a work team building event. The quality of the room was great and some unexpected technical elements made it really cool and genuinely clever. This is a high quality experience!

Kristian
Would really recommend. Escaped the Castle with 3 teenagers and myself. They did all the hard work! Lots to be challenged at - but achieved with some gentle hints when needed. Will certainly try their other rooms.

Jimmy
Kathryn did an AWESOME job hosting our work team event. We all had a blast and this was one of the more creative escape rooms I've been to.

Jules
This was such a great thing to do as a family. We all loved this. We were pretty useless at some of the challenges but had some great clues thrown our way. Really great experience and loved seeing our teenagers so engaged. Would definitely go again for another one.

Sarah