We welcome corporate bookings at Escape in 60.  Playing an escape room is a great way to motivate and reward your employees.
From 14/9/20 according to the Govt.uk website you can meet in a group of 6 people from different households (or from those you have formed a support bubble with) indoors or outdoors.   So this means that we can now accept bookings for up to 6 people in each of our escape rooms. 
If you have more than 6 people then you can always book one of our other escape rooms.  This means that currently we can accommodate up to 18 people across our three rooms at one time.   And of course, you can always book consecutive rooms too, to accommodate more players. 
Please give us a call on 01753 396322 and speak to Kathryn or Mike to discuss your options.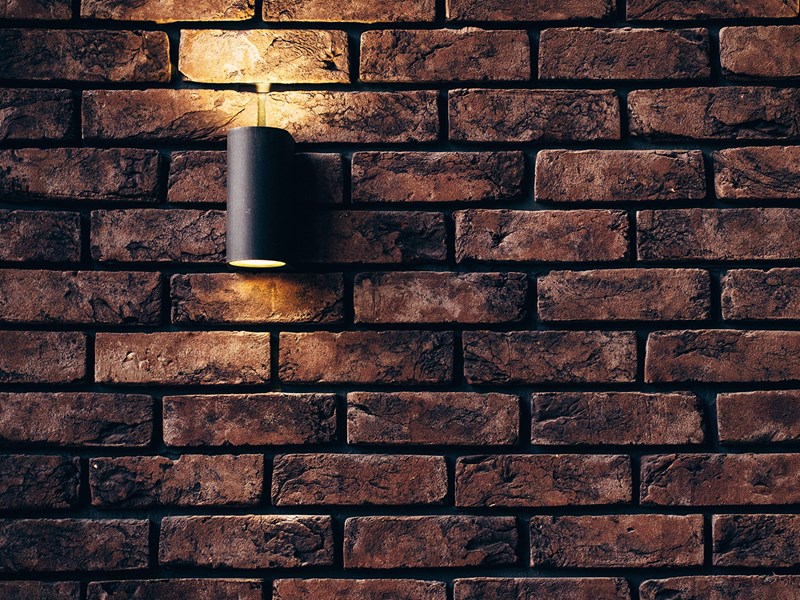 Mobile Escape Experience
We are currently designing a mobile escape room experience for your office, conference, hotel or venue of your choice. Offering a great opportunity for team building within your organisation or as the "entertainment factor" at your conference, kick-off or seasonal party. Available from Summer 2021.  We will bring the fun to you!
I really loved this escape room, so exciting and will go again!

John Doe
Definitely the best escape room I've been to, tricky but we managed to get out!

Jane Smith