We welcome corporate bookings at Escape in 60.  Playing an escape room is a great way to motivate and reward your employees.  With our Amber Room opening in January 2020, we can host approximately 27 people at any one time across our three escape rooms.   Alternatively, we can run rooms consecutively, if there are more players. 
Windsor Leisure Centre can provide meeting rooms too (subject to availability), as well as hot and cold food and drinks.  We can put you in touch with the Catering Supervisor to discuss your requirements.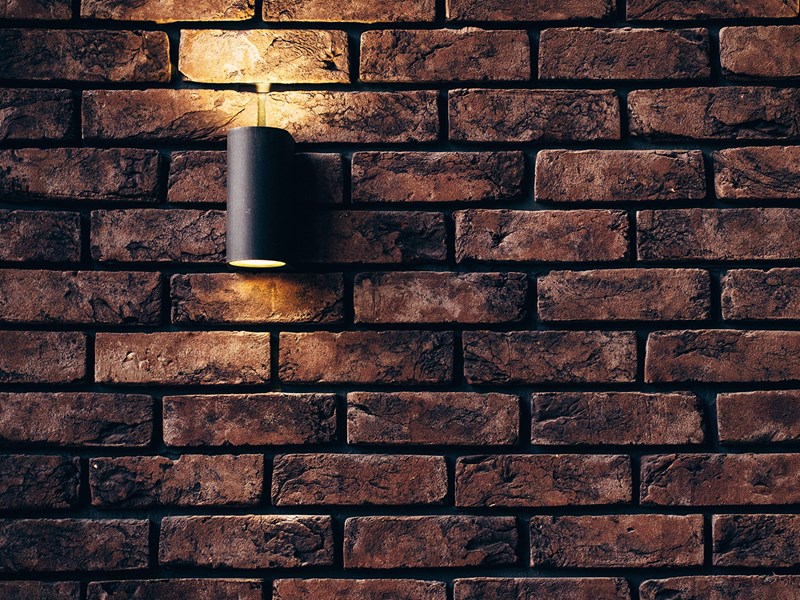 Mobile Escape Experience
We are currently designing a mobile escape room experience for your office, conference, hotel or venue of your choice.  Offering a great opportunity for team building within your organisation or as the "entertainment factor" at your conference, kick-off or seasonal party. Available early 2020.
I really loved this escape room, so exciting and will go again!

John Doe
Definitely the best escape room I've been to, tricky but we managed to get out!

Jane Smith